Definition
refractory lining of blast furnace is a dry-mix material,which when mixed with water, chemically sets as hard as a brick. Properly cast and dried, it withstands 2200°F temperatures.It can be used to fill large hole in the stove.or cast it into custom shapes tailored to the exact needs of the fireplace or stove.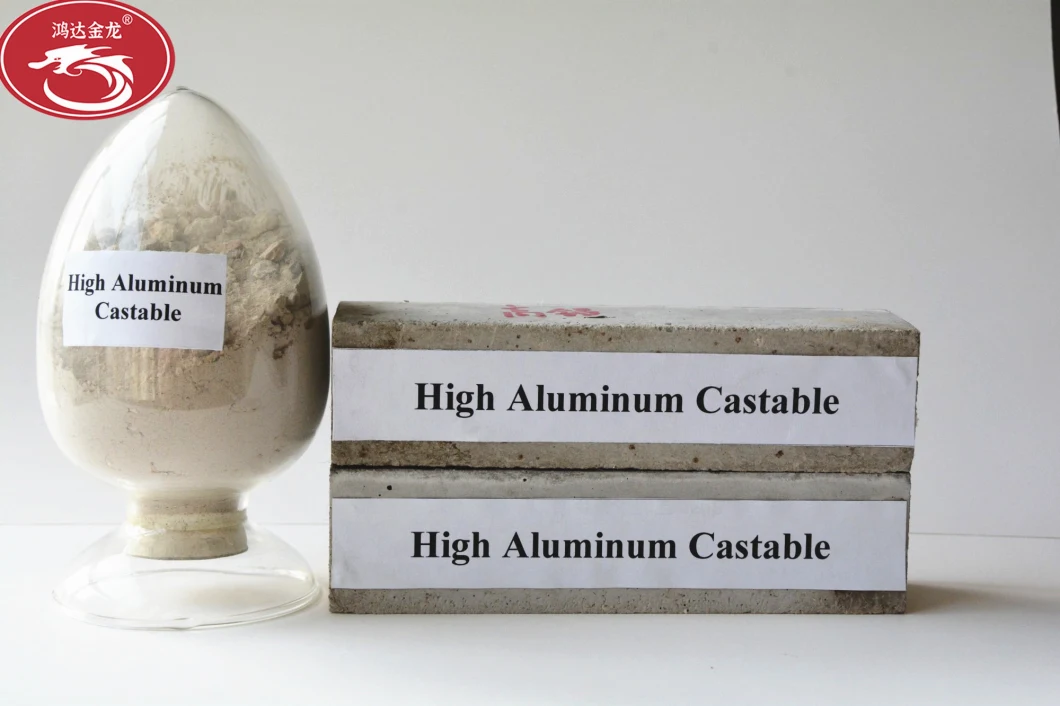 Feature
Once set,refractory lining of blast furnace has very similar physical characteristics to fire brick. It has almost the same density, thermal conductivity and compressive strength as the fire brick, it can be poured or trowelled into place, filling awkward gaps that would be very difficult to fill with bricks.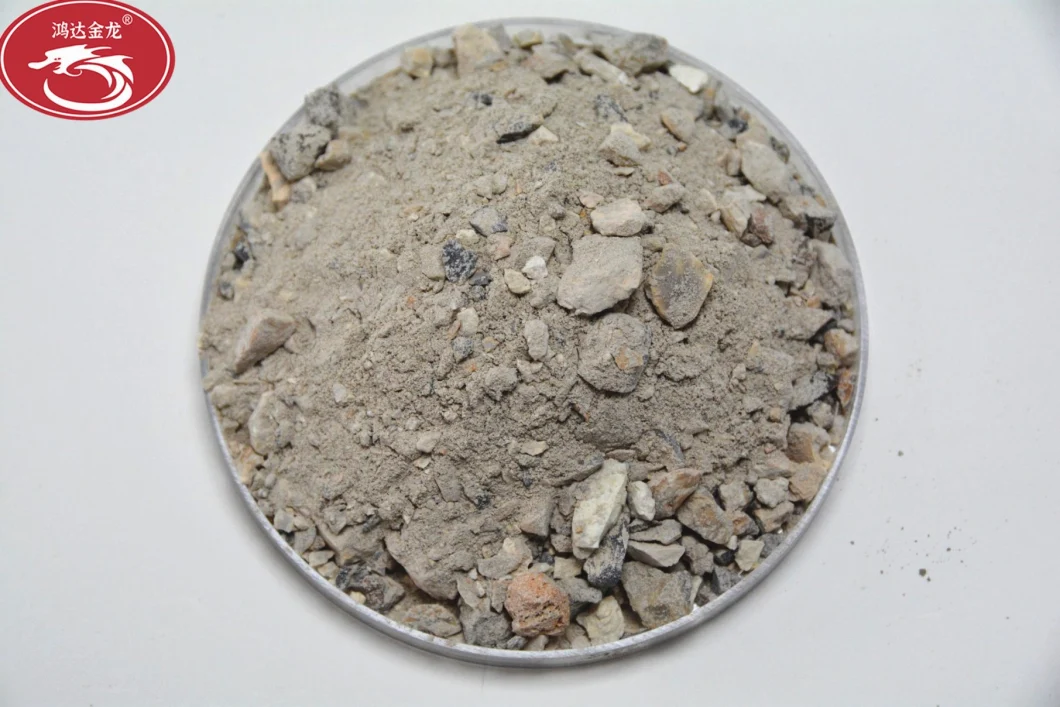 Data
High alumina castable

Item

FHA-65

FHA-75

FHA-80

FHA-90

Max. temperature/

ºC

1350

1400

1500

1650

Component

Al2O3, %

≥

60

≥

75

≥

80

≥

90

CaO , %

≤

2.5

≤

2.5

≤

2.0

≤

1.0

Cold crushing strength, MPa

1000

ºC

*3h

≥

60

≥

75

≥

80

≥

100

Linear rate of change, %

1000

ºC

*3h

≤

-0.3

≤

0.2

≤

0.2

≤

0.1

Bulk density g/m3

2.6

2.7

2.8

3.1
Packaging&Shipping

refractory lining of blast furnace with standard marine ton packing Or at the request of the customer.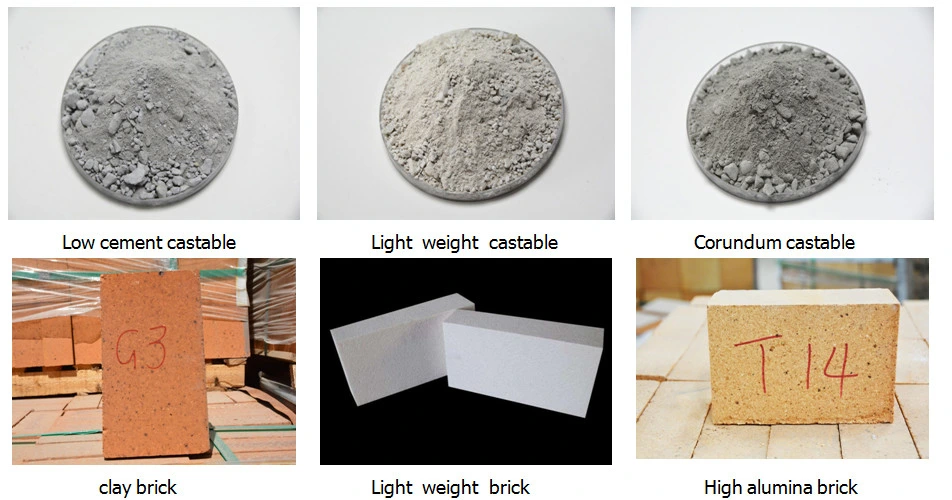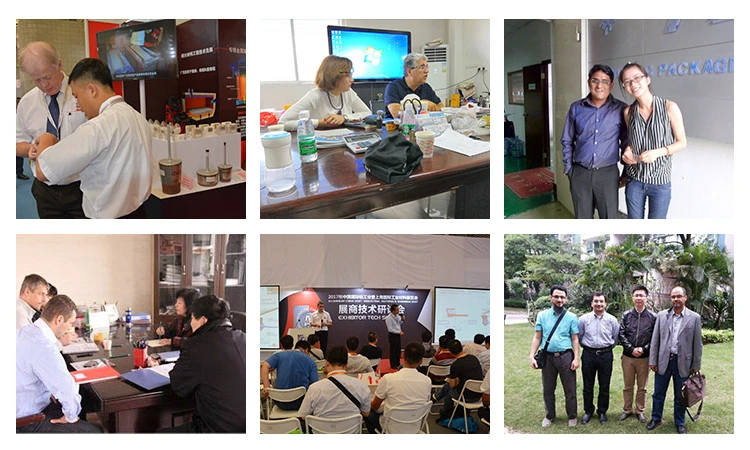 With the company healthy and fast development,refractory lining of blast furnace had been sold to all over the country, such as Vietnam, India, Korea, Pakistan, kazakhstan, Iran and other southeast Asian countries and regions.
Application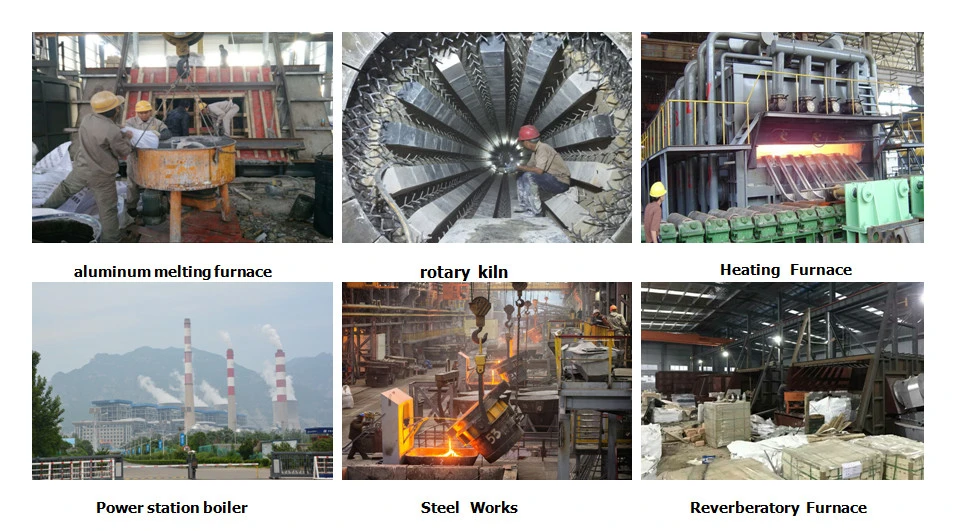 refractory lining of blast furnace can be used to create the monolithic linings within all types of furnaces and kilns.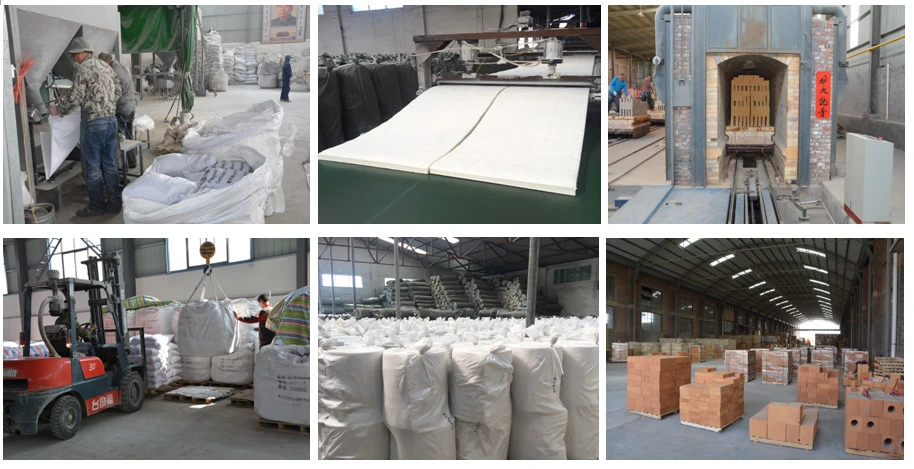 Gongyi Hongda Furnace Charge Co., Ltd. is a comprehensive refractory enterprise integrating r&d, production and trade. The company mainly produces , refractory castables ,ramming mass, plastic and other unshaped refractory materials, fired bricks and insulation materials. Products are widely used in steel, nonferrous metals, building materials and power industry.
Hongda company has two produtction lines for refractory castables and respective production lines for shaped refractories, plastic refractory, three production lines for thermal insulation products. With annual capacity of 15000 tons of various castables, 30000 tons of shaped precast products, and 10000 tons of moldable refractory, thermal insulation products 50000 tons.
Qualification