Product Description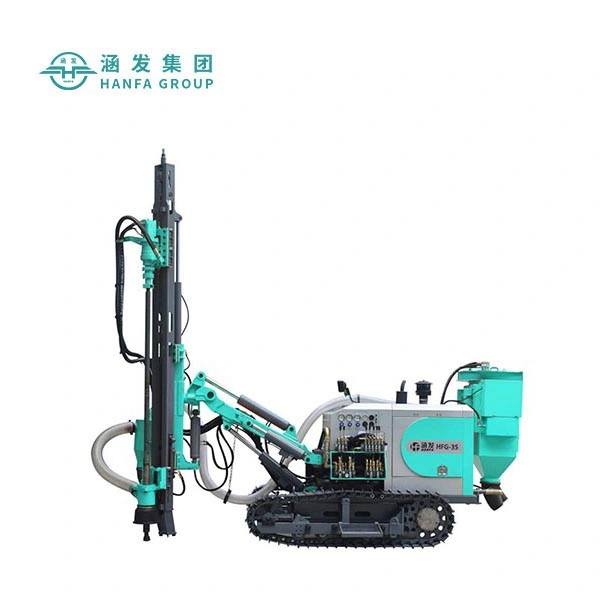 HANFA Drilling innovative product,most modern advanced technologies,high efficiency,energy saving, environment friendly, safety.
HFG-35 separated DTH drill rig, an upgrade from existing mature model, with core components upgraded to world famous brands.Reliable performance for continuous operation in all climates.
Product Features
1. Rotated Feed Beam Installation 45ºrotated feed beam, easier and convenient for hole positioning and operation view & check.
2. Powerful Rotation Unit Bigger and stronger designed Rotation unit for smooth high torque output and less drill tool jamming with seamless speed regulation.
3. Wear resistant slide padding Wear resistant nylon made rotation unit padding and feed beam slide protective padding for less frictions and for rotary head smooth feeding up and down.
4. New protective cover Better appearance and convenient for maintenance.
5. Multi-directional drilling design For complex drilling conditions, 400 mm ground clearance for horizontal drilling applications.
6. Three stage Air Filtration system
HANFA high performance wet air filter working with dry filters for three stage filtration system to provide complete protections for the engine.
7. Dust collecting system High efficiency two stage dust collector with high speed fan for larger filtration area,technical advanced and industry leading.
8. Ergonomic comfortable operation console Centralized control, convenience, efficient control console and full display panel of functions.
9. Standard tramming mechanism Equipped with speed reduction tramming system and standard excavator track for compact structure. Excellent off-road performance with powerful two-speed hydraulic tramming system for extreme low failure rate.
Technical Data
HFG-35 Technical Specifications
Engine Manufacturer
Cummins
Engine Model
4BTAA3.9-C80
Engine Rated Power
60 kW
Engine Emission
Euro II
F.A.D
8-20 m³/min
Working Pressure
7-25 Bar
Rotation Speed
0-105 rpm
Rotary Torque
1,250 Nm
Hole Diameter Range
Ø90-108 mm
DTH Hammer
3.5 inch
Hole Depth
20 m
Number of Pipes
6+1
Drill pipe type
Ø 60 mm (option 76 mm)
Pipe Length
2,000 mm
Feed Type
Cylinder / Chain
Length of Feed Beam
4,380 mm
Feed Extension
970 mm
Feed Travel Length
2500 mm
Feed Speed
0.5 m/s
Pull Up Force(Max.)
26 kN
Max. Climbing Ability
25°
Feed Force(Max.)
15 kN
Tramming Speed
high 3 km/h
Traction Force( Max.)
35 kN
Ground Clearance
450 mm
Fuel Tank Capacity
60 L
Length
5,500 mm
Width
2,035 mm
Height
2,460 mm
Weight(options excluded)
3500 kg
Working Site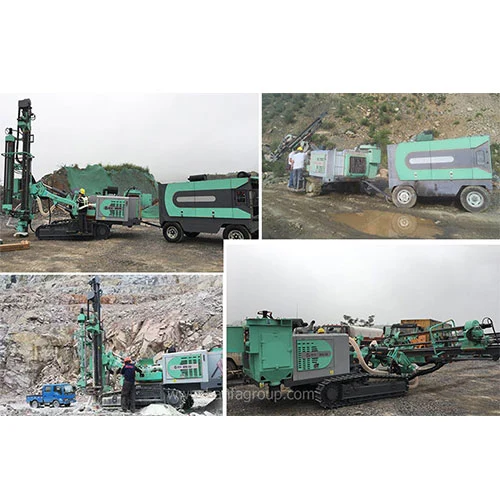 Company Introduction
Hanfa Group established in 1998 is a key enterprise in the industry of geological exploration and water well field, with the ability to research,manufacture and market. Now, the Group pursues high standard manufacturing and qualified products. It has more than 20 species such as water well drilling rig, core drilling rig, engineering drilling rig, DTH drilling rig,horizontaldirectional drilling rig, etc. These machines are mainly used in geological prospecting, exploration of railway and highway engineering, mining, SPT, water well, geothermal well etc. Some of them won the Scientific and Technical Advance Prize or the National Scientific Research Achievement Prize. All the products have passed the quality system certification of ISO9001:2000 and are national inspection-free products.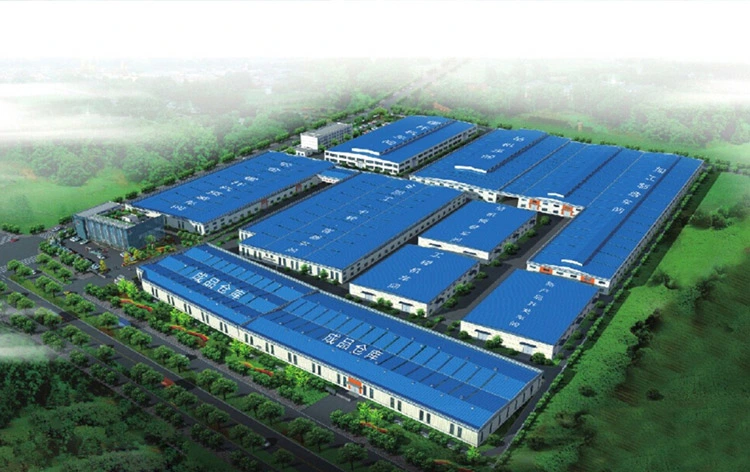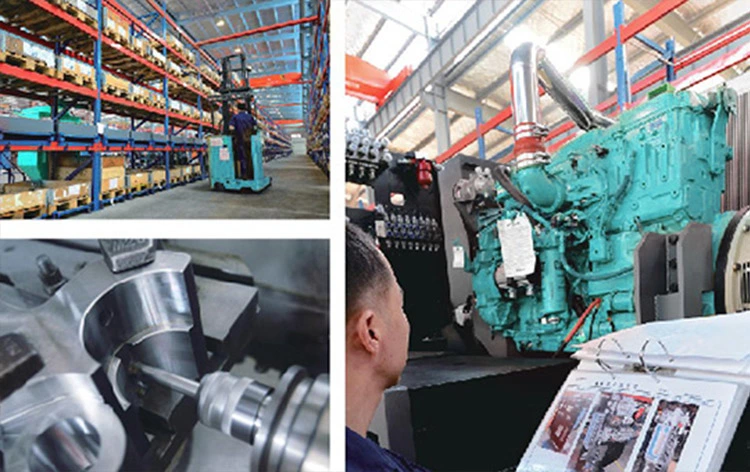 1. More than 30 years of experience
The factory is located in Henan Province, China. We are very welcome to visit our factory. If
you need it, we will arrange a pick-up.
2.Top production team
The transportation and packaging will be packaged in international standards. If you have special packaging requirements, we will give you the most suitable solution.
3.Our Service
- New machine provides technical trair.
- Once anything goes wrong with the machine by normal using, our technical person must appear at the first time no matter where you are.
- When the machine should be maintained, you will receive the reminding from us.
- According to different geological conditions, we will recommend different construction plans for you
- Remind you which are wearing parts, so you can prepare enough.
- 24 hours respond to your quality problem.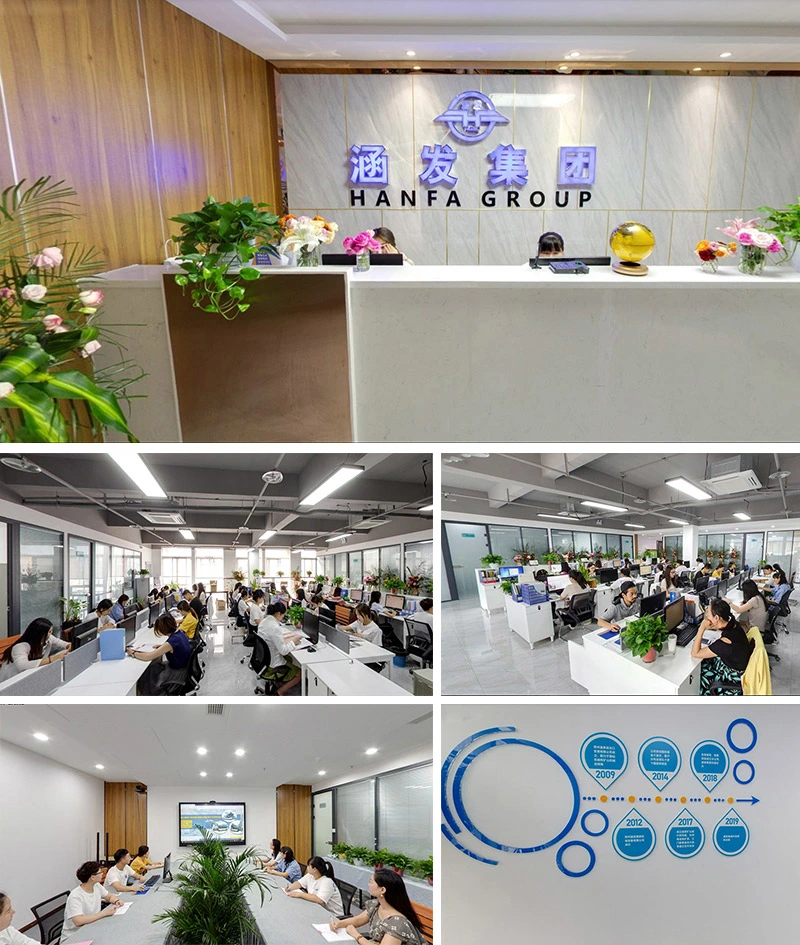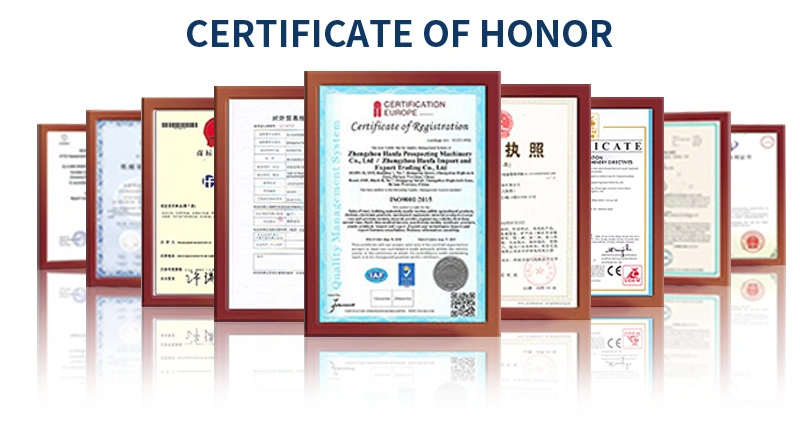 FAQ
1,Are you trading company or manufacturer?
We are professional manufacturer, and our factory mainly produce water well drilling rig, core drilling rig, DTH drilling rig, piling rig, etc. Our products have been exported to more than 50 countries of Asia, South America, Africa, and get a good reputation in the world.

2,Are your products qualified?
Yes, our products all have gained ISO certificate,and we have specialized quality inspection department for checking every machine before leaving our factory.

3,How about your machine quality?
All of our machines hold the ISO, QC and TUV certificate, and each set of machine must pass a great number of strict testing in order to offer the best quality to our customers.

4,Do you have after service?
Yes, we have special service team which will offer you professional guidance. If you need, we can send our engineer to your worksite and provid the training for your staff.

5,What about the qaulity warranty?
We offer one-year quality warranty for machines' main body.

6,How long can you deliver the machine?
Generally, we can deliver the machine in 7 days.

Our Customers