Eccentric plug valve is a high performance valve we have developed with advanced technology.It also called semi ball valve,C type ball valve and E type ball valve .It is designed on the base of O type ball valve,which solves the difficulties of conveyance of "solid-liquid" and "solid-gas" two phase medium.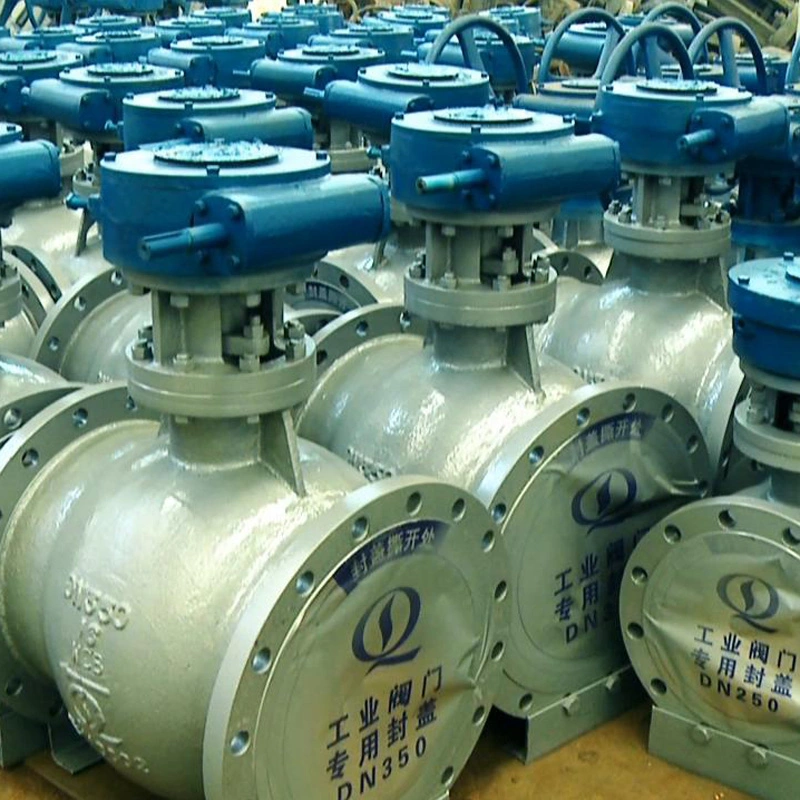 Benefits
1.With straight through type valve body ,this valve can keep the medium flow by linear when the valve fully opened,so it reduced less energy loss compared with other valves.
2.Easy to operate: As the valve disc moved away from valve seat without any contact,so it has smaller starting torque compared with O type ball valve and easy to operate.
3.Because of double eccentric structure design ,the semi-ball valve is perfectly sealed and can be closed tightly .
4.When the valve is closed ,the wedding force is able to remove the foreign materials ,therefore it has anti-scaling performance.

Technical Specification
1.Size: DN40~DN1400 2"~56"
2.Pressure:PN6~PN40 Class 150~Class900
3.Material:WCB(A105), WC6, WC9, LCB, CF8(304), CF8M(316), CF3(304L), CF3M(316L)
4.Sealing material:Hard alloy or special treatment
5.Connection methord: Flange ,wafer,welded type can be choosed.
6.Driving method : pneumatic ,electric, hydro electric actuator can be choosed
7.Design standard : ASME or DIN standard

Application
Steel industry
This semi-ball valve is widely used for dust removeal system of steel industry
Natural alkali industry :This semi-ball valve is widely used in the following position:
1.Inlet and outlet of pumps for Ammonia water I and Ammonia water II beside carbonating tower
2.Inlet and outlet of mother liquor I and mother liquor II pumps .
3.Installation on the pipe under the cabonation tower to control of shut off the secondary salt solution.

Coal chemical industry
The valve is usually used for high or low pressure coal slurry pump ,ash water pump ,chilling water pump and black water pipes.
Alumina Industry