Sinoway Overflow ball mill is a grinding mill discharging through ore slurry self flow
and
will grind the big size ore into small or fine. It is usually used in the second stage grinding to produce fine particle product and widely used for electric power, ferrous metal and nonferrous metal, chemical industry and building materials etc.
Features and technology advantages
1.Advanced sealing technology, to ensure good working environment.
2.The use of advanced design means, to ensure safe and reliable mill.
3.Mature and strict processing and detection means, to ensure the quality and accuracy.
4.With a strong brand manufacturers at home and abroad, to ensure the quality of the machine running.
5.The machine is equipped with a complete turning, jacking device and tool installation and maintenance.
Working principle
The main component of overflow ball mill is a rotary cylinder supported by bearings which is revolved by transmitting machinery. Materials are put in cylinder through the feed opening and then thoroughly grinded. The falling course of iron balls and ores can produce huge falling impact and autogenous grinding. The continuous feeding of ores can create considerable pressure to make ores move from feed opening toward discharge opening. Finally, acceptable particles are discharged from the discharge opening. Hollow shaft with the anti-spiral blade returns the steel ball and the coarse ore.
Sinoway treat Service as a significant segment in our value chain, from the moment you get in touch with Sinoway, our commitment to service is a complete guarantee that we will make every effort to be there for you. That is our pledge to you. We wish to not just satisfy but surpass the expectations of our customers.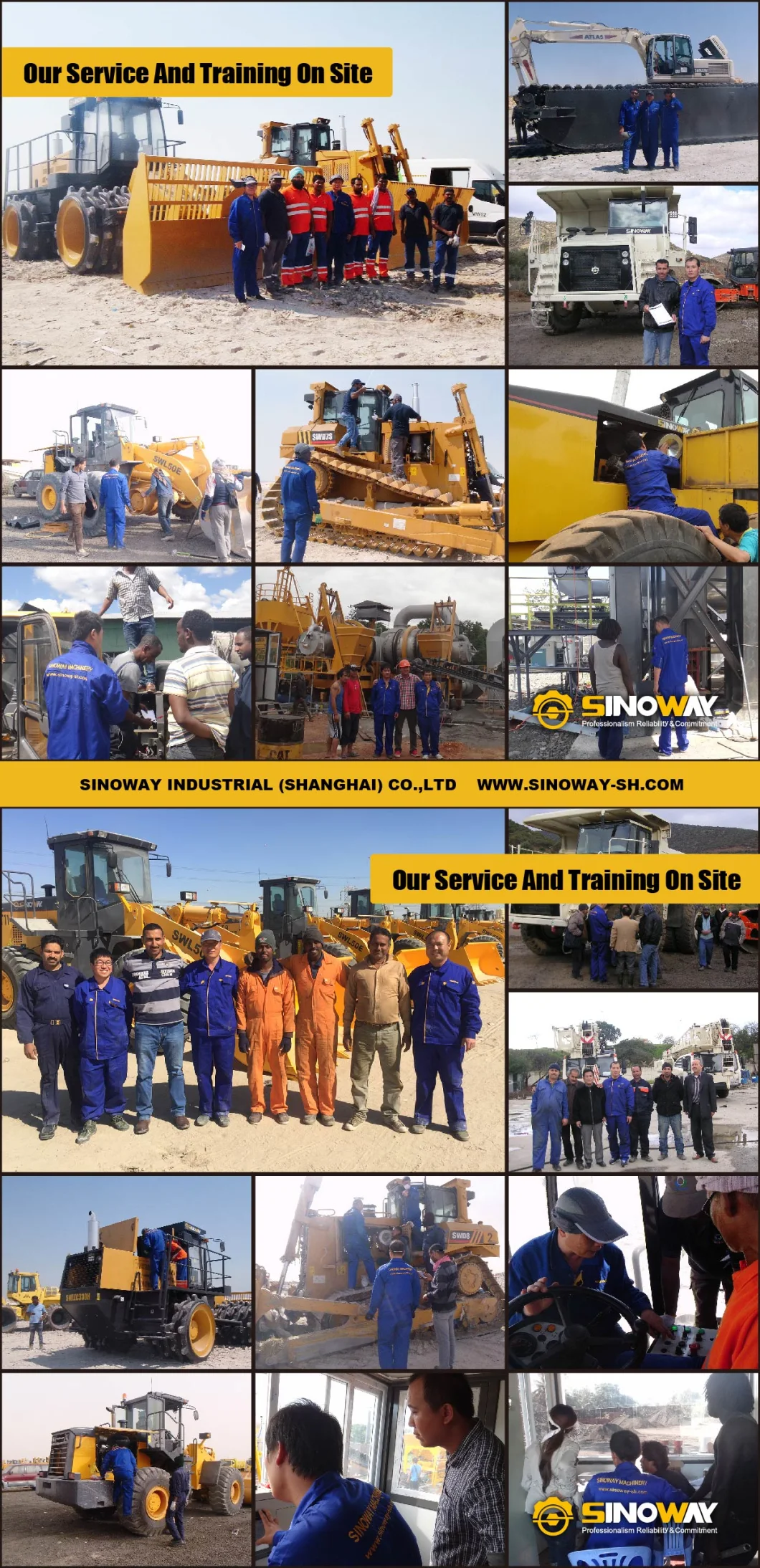 Specification
Model

Cylinder
Diameter
(mm)
Cylinder
Length
(mm)
Power
(kw)
Effective
Volume
(m3)

Max. Ball Load (t)

Weight
(t)

MQY0918

900

1800

22

0.9

1.66

6.1

MQY1212

1200

1200

18.5

1.14

2.4

11.5

MQY1224

1200

2400

55

2.28

3.8

12.3

MQY1515

1500

1500

60

2.2

6.4

15.4

MQY1530

1500

3000

95

5

10

18.7

MQY2122

2100

2200

155

6.6

14

46.8

MQY2130

2100

3000

210

9

20

47.2

MQY2136

2100

3600

210

10.8

22

52

MQY2145

2100

4500

310

13.5

23.8

58

MQY2430

2400

3000

280

12.1

23

69

MQY2721

2700

2100

280

10.7

24

64

MQY2736

2700

3600

400

17.8

32

97

MQY2740

2700

4000

400

20.4

40

79

MQY3231

3200

3100

630

21.4

45

108

MQY3245

3200

4500

630

32.8

65

130

MQY3254

3200

5400

1000

37.2

73

121

MQY3645

3600

4500

1000

41.8

76

135

MQY3650

3600

5000

1250

46.4

86

145

MQY3660

3600

6000

1250

55.7

102

154

MQY3690

3600

9000

1800

83

163

212

MQY3867

3800

6700

1600

70

130

186

MQY4067

4000

6700

1800

78

138

207

MQY4561

4500

6100

2200

93

151

238