Small / Mini Ball mill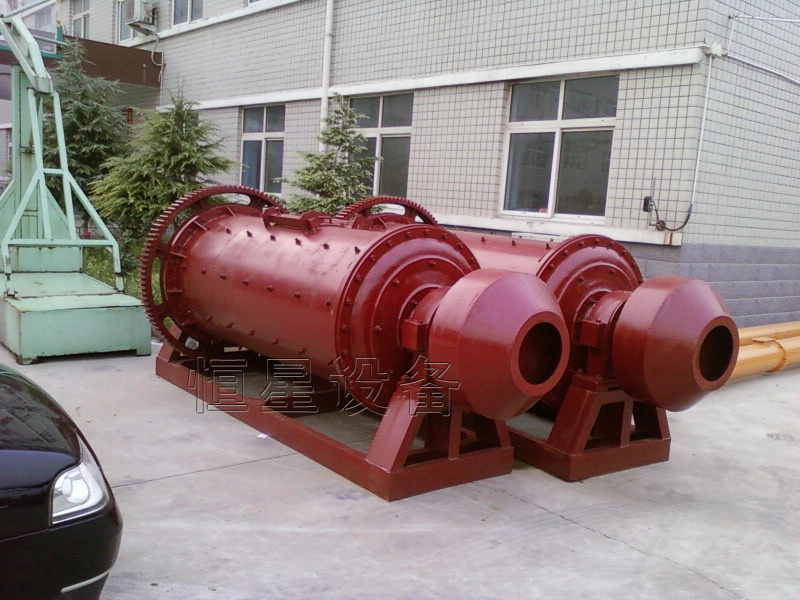 Ball mill Application:Ball Mill
is an efficient tool for grinding many materials into fine powder.


Ball mill
is widely used in building material, chemical industry, etc. There are two ways of grinding: the dry way and the wet way.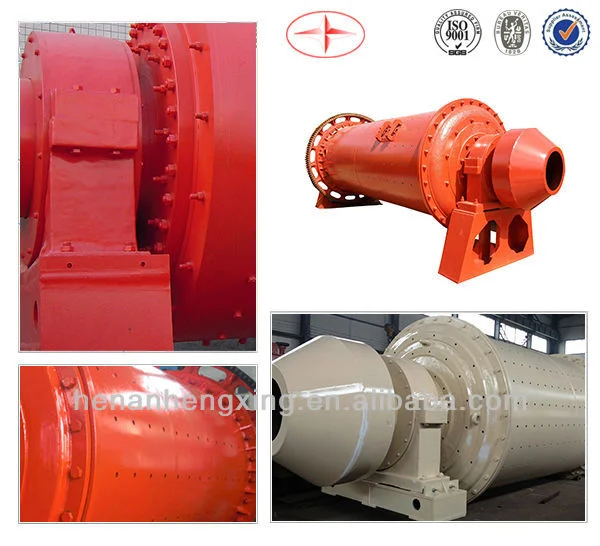 Ball Mill Main Unique Features:
1) The motor matched the ball grinding mill can be reduces by 18%-25%, comprehensive energy saving more than 20%.
2) The customers don't need change the main bearing at least 10 year so that can save a lot of maintenance costs and work time.
3) The main bearing adopts grease lubrication, which can be protected from heavy metal pollution
4) The whole processing is smooth and reliable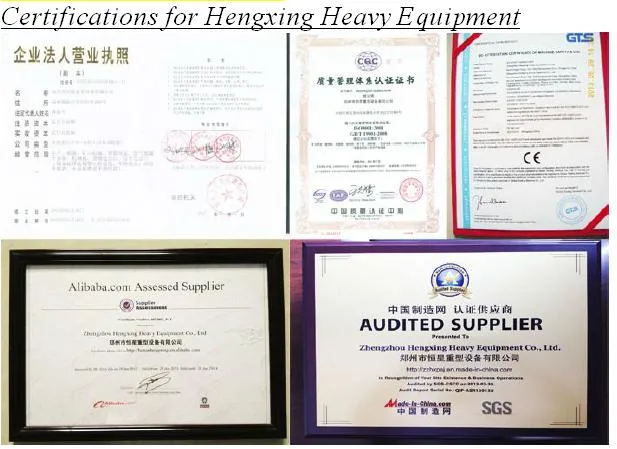 Model
shaft rotation speed
(r/min)
Ball load
(t)
Feeding size
(mm)
Discharging size
(mm)
Capacity
(t/h)
Power
(KW)
Weight
(T)
Φ 900 × 1800
38
1.5
≤ 20
0.075 -0.89
0.65-2
18.5
3.6
Φ 900 × 2100
38
1.3-1.4
≤ 15
0.075 -0.83
0.7-3.5
18.5
3.9
Φ 900 × 3000
38

2.7
≤ 20
0.075 -0.89
1.1-3.5
22
4.5
Φ 1200 × 2400
32
3.8
≤ 25
0.0745-0.6
1.5-4.8
30
11.5
Φ 1200 × 2800
32
3.3-3.5
≤ 25
0.0745-0.6
2-6
30
13
Φ 1200 × 4500
32
7
≤ 25
0.074 -0.4
1.6-5.8
45
13.8
Φ 1500 × 3000
27
8
≤ 25
0.074 -0.4
2-5
75
17
Φ 1500 × 3500
27
6.75
-6.4
≤ 25
0.075 -0.4
3-7
75
17.5
Φ 1500 × 4500
27
14
≤ 25
0.074 -0.4
3.5-12
110
21
Φ 1500 × 5700
27
15
≤ 25
0.074 -0.4
3.5-8
115
24.7
Φ 1830 × 3000
24
18
≤ 25
0.074 -0.4
4-10
130
28
Φ 1800 × 3600
24
10.6-11.35
≤ 25
0.075 -0.4
5-22
130
33.5
Φ 1830 × 7000
24
25
≤ 25
0.074 -0.4
7.5-17
210
36
Φ 2100 × 3600
22
14-15.2

≤ 25
0.075 -0.4
15-36
370
46.8
Φ 2200 × 5500
21
30
≤ 25
0.074 -0.4
10-20
210
48.5
Φ 2200 × 6500
21
31
≤ 25
0.074 -0.4
14-26
380
52.8
Φ 2200 × 7500
21
33
≤ 25
0.074 -0.4
16-29
380
56
Φ 2400 × 3000
20.6
15.5
-16.6
≤ 25
0.075 -0.4
22-24
245
59
Φ 2400 × 4500
21
30
≤ 25
0.074 -0.4
8.5-60
380
65
Φ 2700 × 3600
20.6
39
≤ 25
0.074 -0.4
12-70
400
91.3
Φ 2700 × 4000
20.7
40
≤ 25
0.074 -0.4
12-80
400
94
Φ 2700 × 4500
20.7
48
≤ 25
0.074 -0.4
12-90
430
102
Φ 3200 × 4500
18
65
≤ 25
0.075
-0.4
according to the technics
800
137