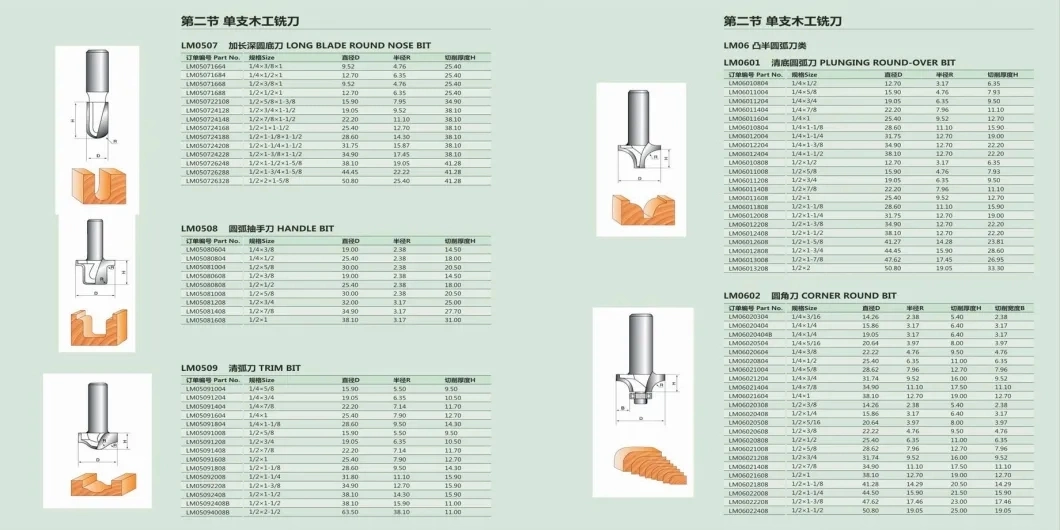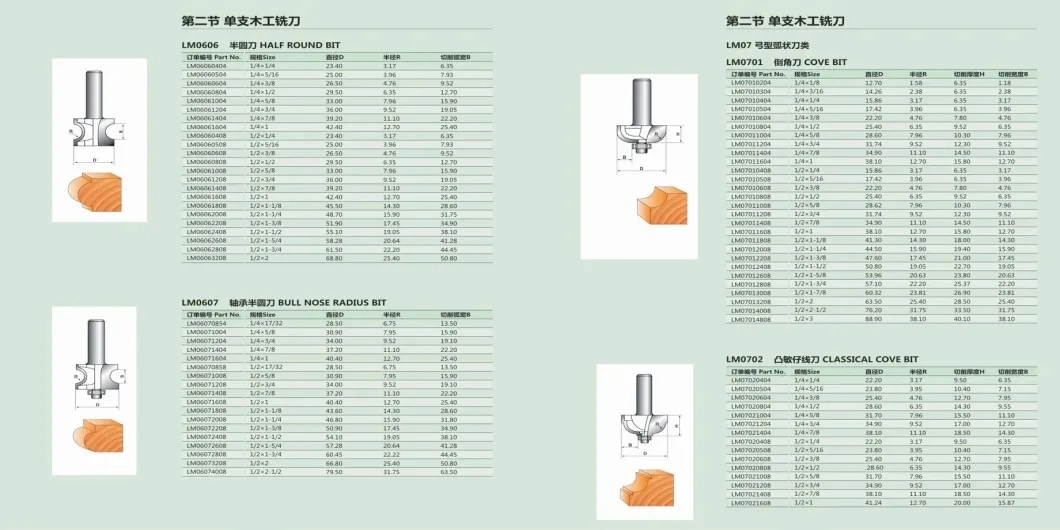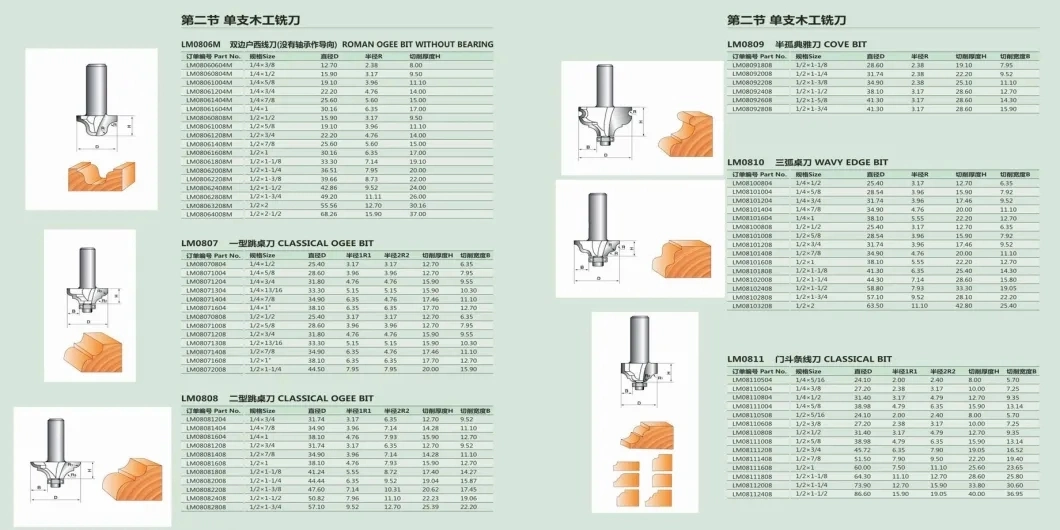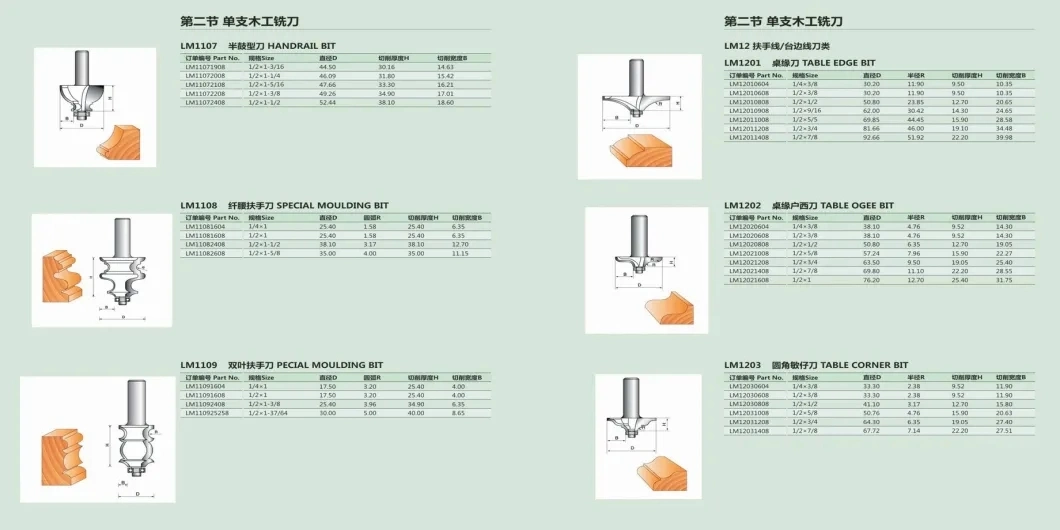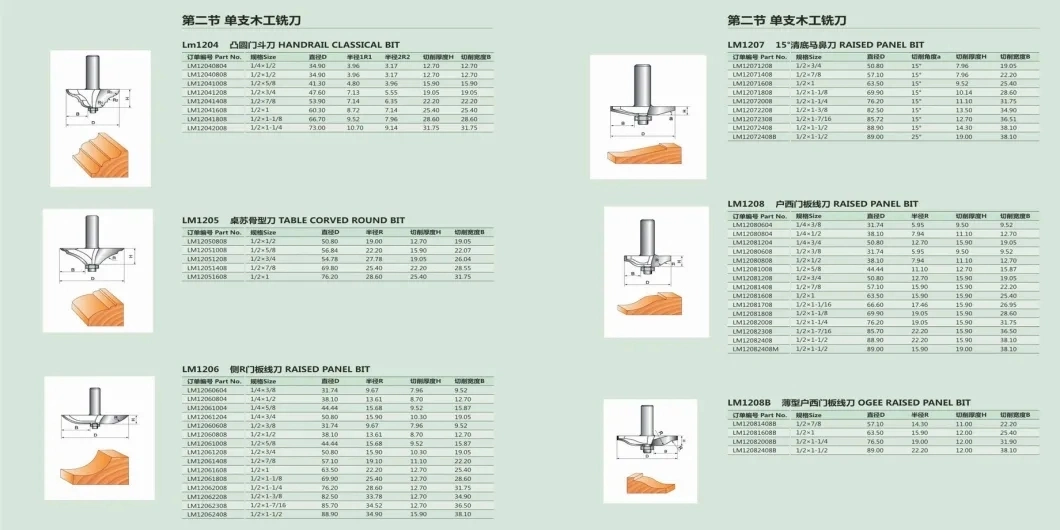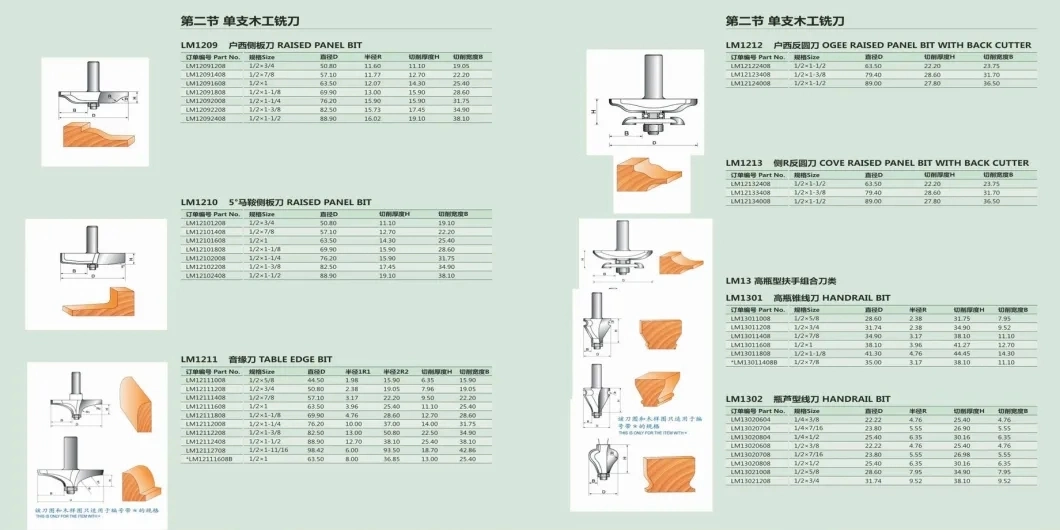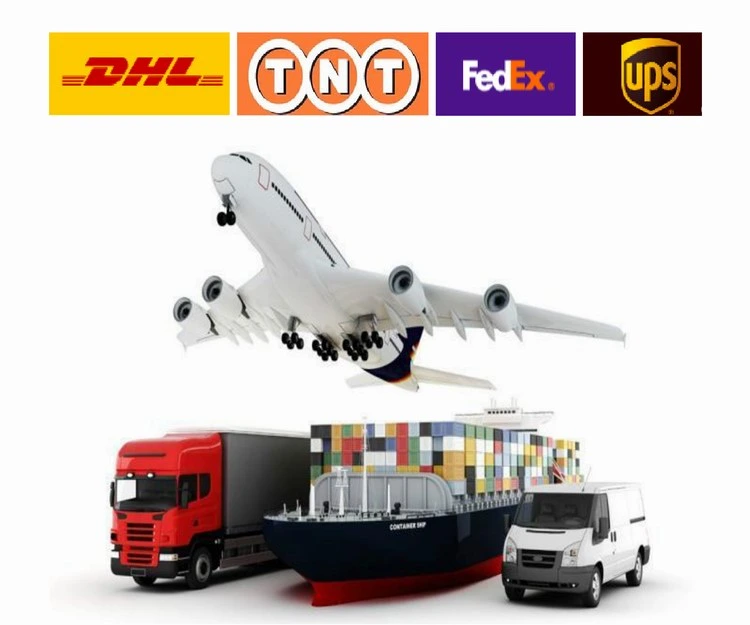 Woodworking carving tool, also known as woodworking milling cutter, it is widely used in wood products in molding and engraving, It is an essential accessory for woodworking machine tools.
Our company specializes in manufacturing standard and non-standard woodworking tools with high precision, good quality, long service life and we provide OEM service, if the customer provides the drawings, we can manufacture it according to the customer's drawings.
such as Welding saw blade, welding shaped tool etc.