Coin cell punching machine (coin cell disc cutter) with Standard 15, 19, 20 & 24mm (Optional Sizes of 10, 12, 12.7 (1/2''), 16, 18mm Available) Diameter Cutting Die - GN-60
Introductions:
1.
GN-60 is a precision button cell punching machine (disc cutter) with max.Pressure of 600kN.
2.This tool is manually operated and is designed for cutting round discs from thin metal sheet/foil < 0.3 mm (such as Cu and Al) or separator film (<30um).
3.
The resulting discs can be used as electrode/separator discs of split test cell and coin cell for battery researches.
Picture of coin cell punching machine disc cutter:
Coin cell cases:
PROJECT EXPERIENCES:
Bolivia TURN KEY PROJECT SUCCESSFULLY COMPLETE
Now we have successfully completed the lithium battery production line project (including mobile phone battery and E-bike battery production line project, and lab.Line ) with Bolivia government.All of the materials, equipments and technology that used in the project is provided by our company.
The produced battery performance is very good, highly praised by Bolivia president.
And president personally attend the celebration dinner and take photos with our manager as a commemorate.Next project we will cooperate with Indonesia government.
Bolivia PROJECT CONSTRUCTION
We can supply one stop solution ( turn key project) for you.
1.Full set of lithium battery materials,including :
LiMn2O4,LTO,LiNiMnCoO2(NMC),LiCoO2,Graphite(MCMB)and other cathode&anode battery materials;Aluminum foil,copper foils,battery separator,etc.
2.Full set of lithium battery equipments,for example:
Mixing machine --coating machine--oven--rolling machine--welding machine--slitting / cutiing machine --winding machine--sealed machine,etc.
3.Full set of lithium battery technology.
We can design the laboratory and production line,according to customer's request.
3) Any more comments, please feel free to contact me: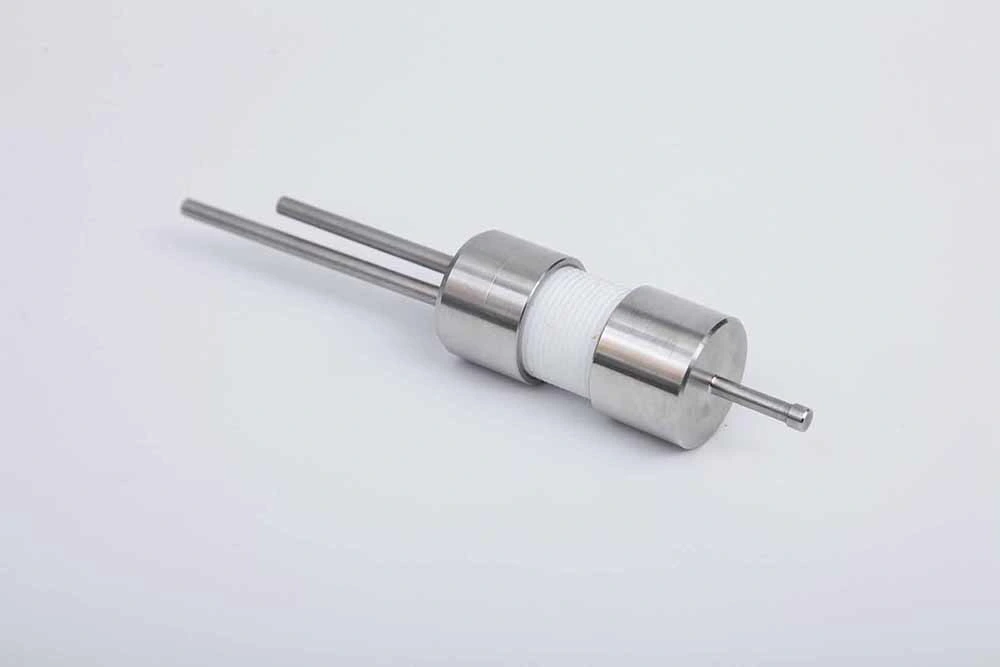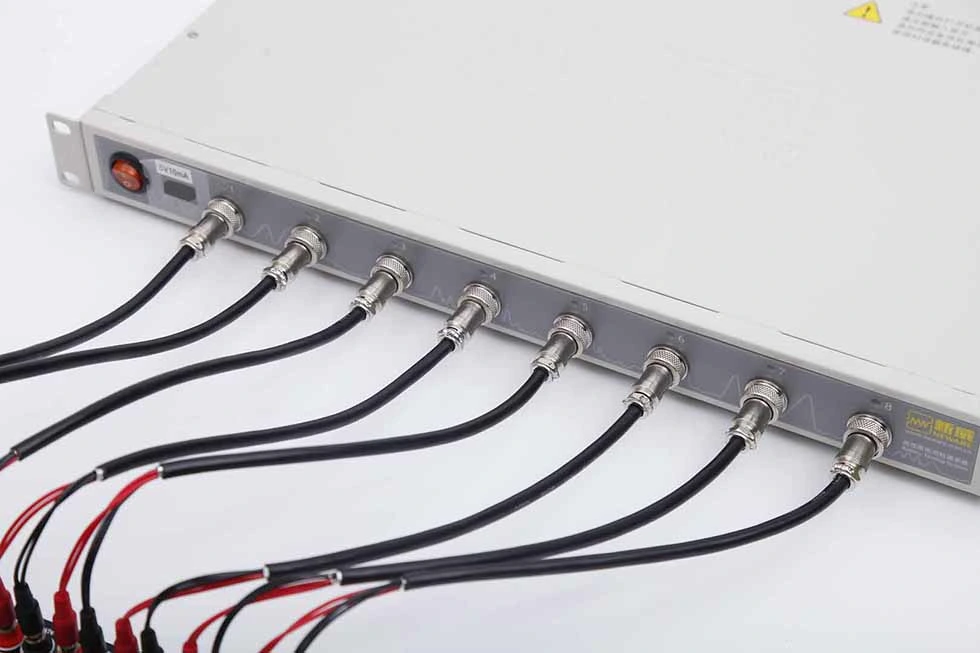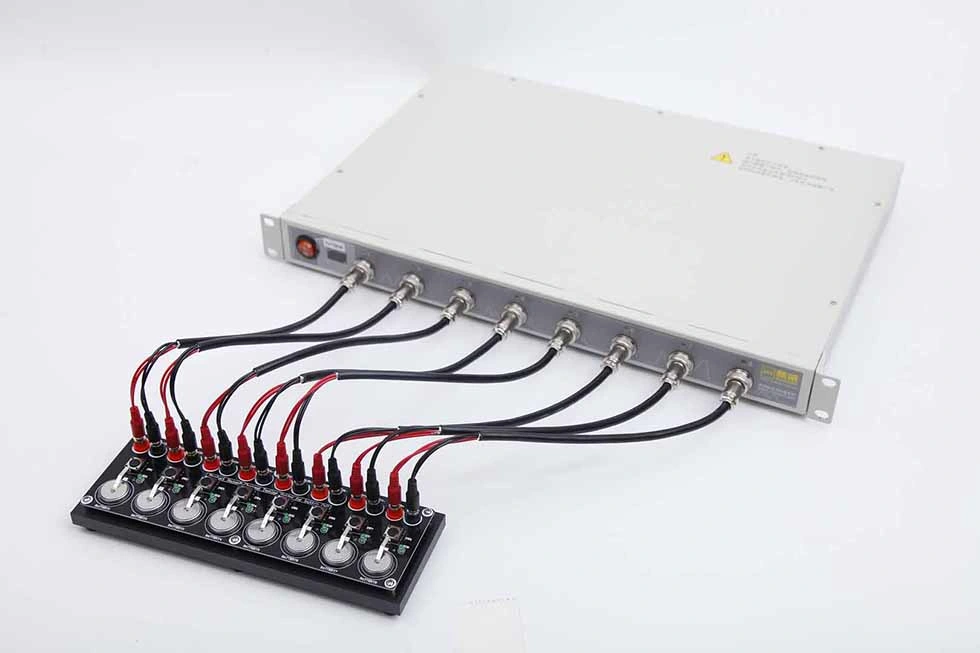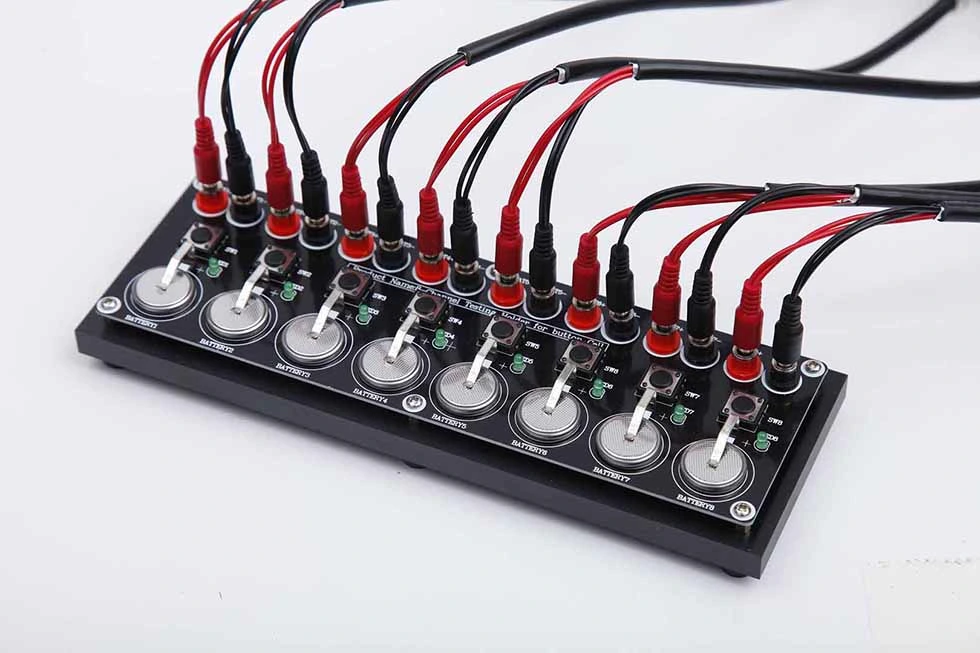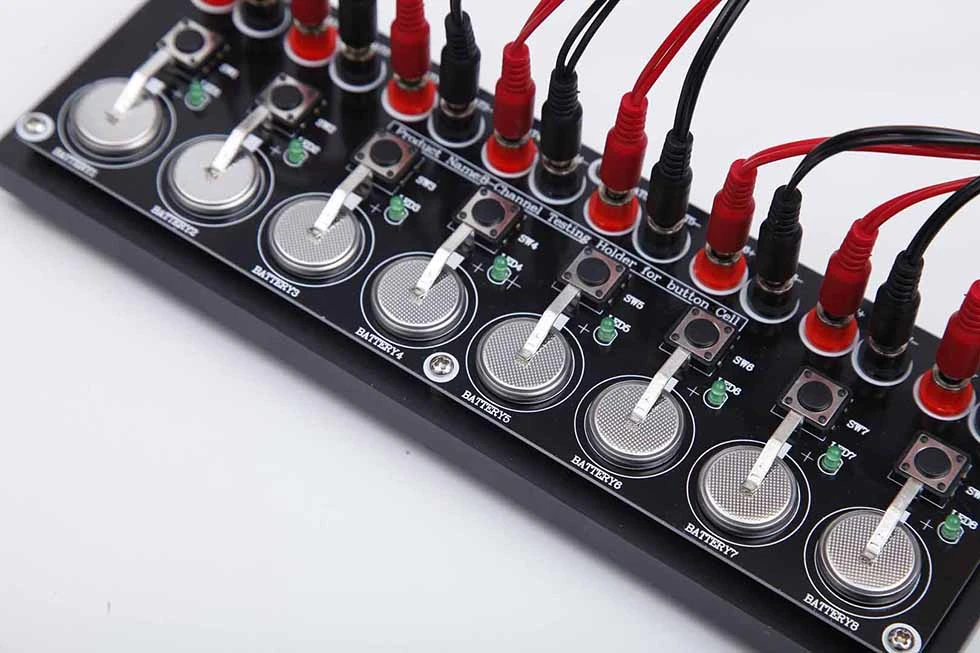 ******************************************************************
More details please check here:
Bolivia News Videos:
Http://gelonlib.en.made-in-china.com
Project Opening:
Http://gelonlib.en.made-in-china.com
Http://gelonlib.en.made-in-china.com
Turn-key Project of Li Battery (Lab, Mobile, EV) Production Line Video Link:
Http://gelonlib.en.made-in-china.com
Max. Nominal Pressure
600KN
Max. Stroke
40 mm
Max. cutting thickness
200 microns
Hole Diam. for upper mold insert
12 mm
Cutting Dies
Four sets of cutting dies (15, 19, 20, and 24mm ) are included in standard package:
o 15mm (for electrode discs of CR20xx series coin cell cases ) o 19mm (for electrode discs of CR20xx series coin cell cases and CR2325 negative side cases) o 20mm (for electrode discs of CR2450 cell cases , CR2325 positive side cases, and separator discs of CR20xx series coin cell cases ) o 24mm (for electrode and separator discs of CR24xx series) Optional sizes available in 10, 12, 12.7 (1/2''), 16, 18mm diameter at extra cost.
Product Dimensions
230mm(L) x 190mm(W) x 450mm(H)
Warranty
One year limited manufacture warranty with lifetime support
Application Notes
If you are going to make CR2016, CR2025 or/and CR2032 coin cell batteries, you will need at least three cutting dies: o 15mm (for negative side case, which is 16.5mm in diameter) o 19mm (for positive side case, which is 20mm in diameter) o 20 mm (for separator to fully separate the electrodes in both negative and positive cases) For CR2450 coin cell, a 20mm cutting die can be used for cutting electrode discs and the 24mm cutting die for either electrode or separator discs. 24 mm (for electrode and separator discs in CR24+ series or depending on customer's requirement) For cutting seperator films, it is necessary to use transparent file covers to sandwitch the film prior to cutting.
This set up will stiffen up the film for ensuring smooth cuts on the edges of the disc.
Net Weight
6 kg